Company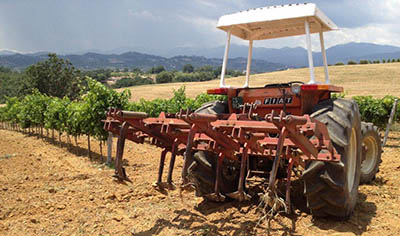 Agricola Monte Re 1958 Company has a great history made of passion, obstinacy and desire to grow and to achieve results in a land inclined to agriculture, which is guardian of ancient memories and has a rich wine and food culture.
Born and grew in Altomonte, the company offers a production that is strongly tied to a familiar tradition which is being handed on for many generations and which extends itself from wine sector to olive oil one, including also a walnut trees cultivation, noble plants which were disappearing from the Calabrian agrarian panorama. Following the principles of the family production chain, Monte Re 1958 invests all its resources in quality: from the cultivation process to the product transformation.
Wine and liquor production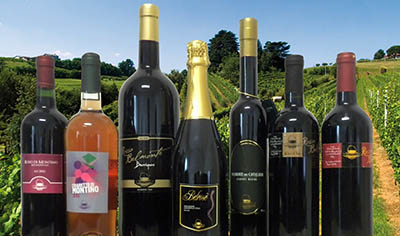 The future of Calabria lies in agriculture and in traditions. For this reason the Agricola Monte Re 1958 Company, in its wine and liquor production, is focused on the revaluation of historical flavors of the area enriched with a choice of flavor shades able to arouse new curiosities in the consumer.
Flagship of the company is the Rosso Belmonte, a winy and intense wine with a fruity perfume. Other sources of pride are: the fine walnut liquor (Nocino) that grows in Altomonte's farmland , the Piacere di Venere, realized from a real pure alcohol maceration of myrtle berries coming from Tenuta Belmonte and last, but not the least, the Trionfo dell'Imperatore, a laurel liquor from Tenuta Filiberto Belmonte.
Extra virgin olive oil production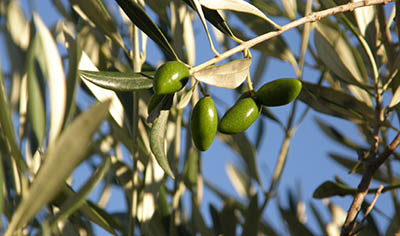 Monumental and choreographic trees enrich the local territory from centuries not only by giving value to the landscape but also, and especially, by giving productive value. Grown with attention and following the tradition, the Azienda Agricola Monte Re 1958 olive trees provides an excellent product: an extra virgin olive oil with a unique and delicate aroma, obtained directly from the olives through mechanical procedures.
Azienda Agricola Monte Re 1958 olive oil preserves the scent of just smashed olives and gives a fine and incomparable taste to the palate.